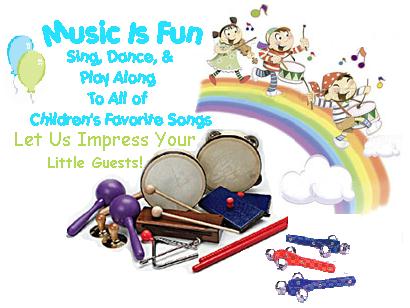 Music Is FUN!
The Perfect Way To Entertain Your Little Guests!
Babies, Toddlers, Preschoolers, Young Children & Parents will enjoy Singing along to popular children's songs with dance, movement, props, parachute play, musical instruments, stickers, & bubbles.
Ending with balloon twisting and balloons given out to all of the children.
$150 per session
Performers can wear a costume or
themed attire to compliment your theme.
(For older children we can play Musical games such as Freeze Dance, Hot Potato, Dance Leader, Electric or ChaCha Slide, Conga Line...)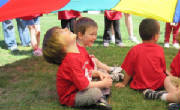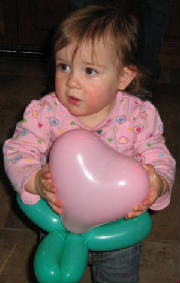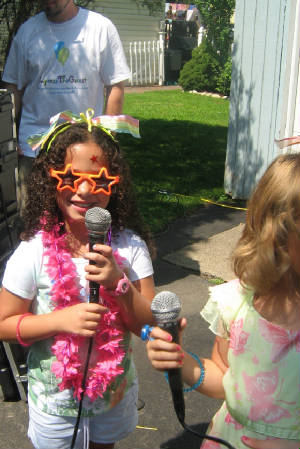 We offer several Karaoke packages starting at Our Basic Karaoke Package which includes 1 KJ, lights, flat screen TV, two Microphones with Mic Stands, full sound system w/vocal effects, our song list ranges from selections for the young guest: children's Sing-A-Longs, High School Musical, Hannah Montana, Jonas Brothers, Camp Rock, Cheetah Girls, Disney favorites, Grease, and the teen and young adult artists, American Idol...
$150 for the first hour $110 each additional hour.
2 hour minimum
Ask about upgrading to our Kids Rockstar package
with additional lights, decor, and props.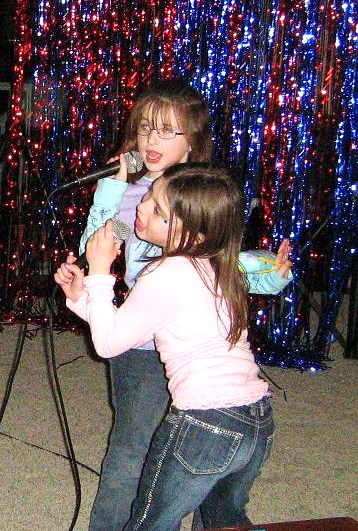 Glamour Karaoke
Combo Packages Offer
The Full Rock Star Treatment!!!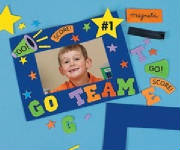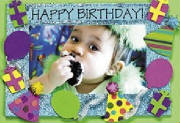 Let Their
Creativity Flow....
with a
"Make Your Own" Party
Decorate T-Shirts, Hats, Bags, Picture Frames, Mirrors, Treasure Chests, Jewelery Boxes, and many other crafts to compliment your party's theme.
Create beautiful Jewlery (beaded bracelets & necklaces).
Each Craft Party includes a craft of your choice to decorate, fun decorating supplies, and Craft Leader to assist children with craft. We supply all materials needed for the craft, setup, and complete cleanup. Approx. time 1 hour. Balloon twisting available, as children complete craft. Craft Leader can wear a costume to compliment your theme
Up to 20 participating guests recommended per hour/per host (all ages)
Starting at $175 for One Hour
Add $125 for each additional host
One hour minimum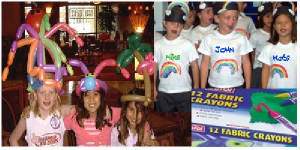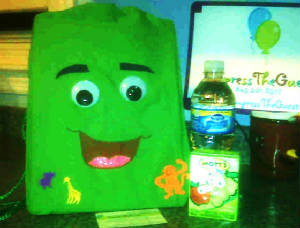 Make Your Own Rescue Packs for Explorer Themed Party


Please click here for Children's Performer Costume List
Member of The World Clown Association. Fully Insured Children's Performer.