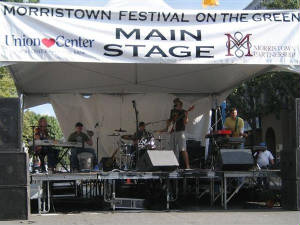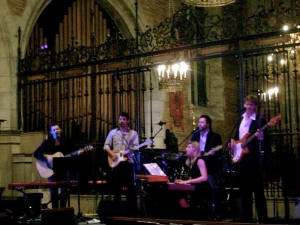 Our Wedding and Event Band has given new meaning to "Impress Your Guests"!! Your Guests will not only be impressed, but they will be screaming for more!! Brides & Grooms, Party Hosts, Event Chairs... have been singing the praises of these seasoned professionals. A talented and high energy group of young, creative musicians and songwriters actively involved in the East Coast music scene perform: classic rock, pop, soul, r&b, jazz, alternative, country, folk… you name it. With strong male and female lead vocals and harmonies, they have long been a staple of the east coast cover band scene, performing at large festivals of several thousand, as well as entertaining celebrity audiences including Matthew Broderick, Mayor Michael Bloomberg, and the New York Jets Football Team, to name a few.
We also offer a selection of bands & musicians for private parties, corporate events, bars & clubs...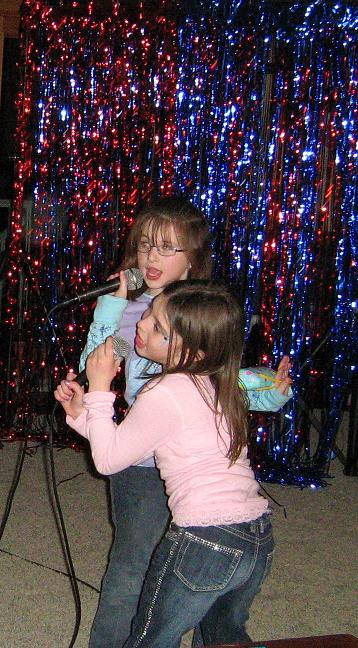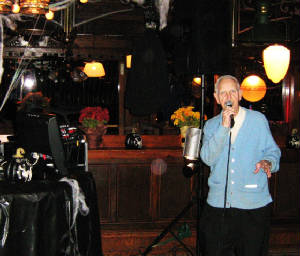 Fun For ALL Ages!!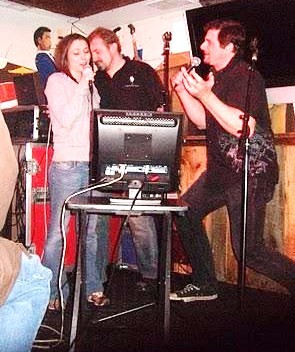 ITG Karaoke Party
We bring the equipment
You bring the Entertainment !
Just Karaoke (Basic Set Up)
$150 for the first hour $115 each additional hour
Rock Star Karaoke (with Lights, Decor, Smoke Machine...)
$175 for the first hour $150 each additional hour
Karaoke/ DJ Combo
$250 for the first hour $200 each additional hour
Three hour minimum
Props and giveaways may be added for an extra fee
We offer over 10,000 Songs through the years from all genres. Our equpment is excellent and our vocal effects are unsurpassed!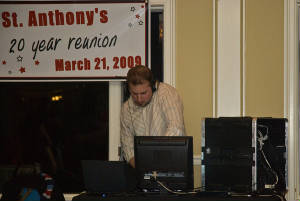 Our Professional DJ Staff is ready to entertain at your party, wedding, or event of any kind. We offer several packages to fit your needs, and your music requests will be satisfied with a comprehensive library including over 150,000 songs through the years from all genres.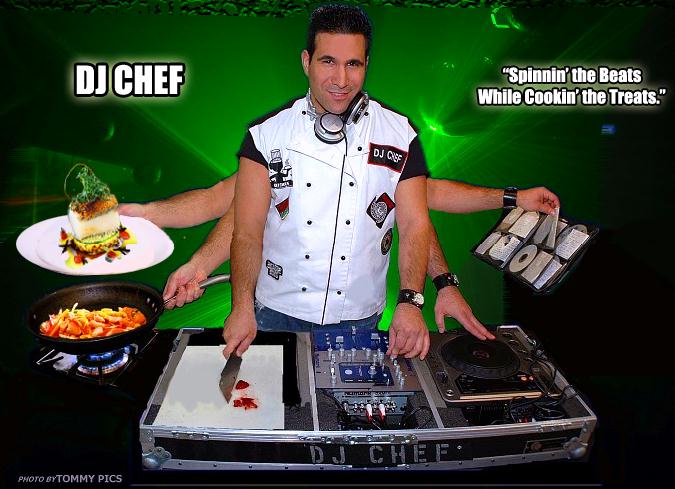 An Innovative & Entertaining Twist On Your Musical Entertainment
Inroducing "DJ CHEF" Marc Weiss
"Spinnin' the Beats While Cookin' the Treats."
His list of Celebrity Events & Television credits are vast
Celebrity Chef Marc Weiss, known as DJ CHEF,
will show you and your guests how to heat things up in your kitchen.
Learn how to cook up your favorite recipes while Weiss plays sizzlin' pop hits.
For dessert, he does the dishes!
Give your guests a night they will not be able to stop talking about!
Perfect for Brides in training...
Start her bachelorette party off right, the bride and groom will both thank you!