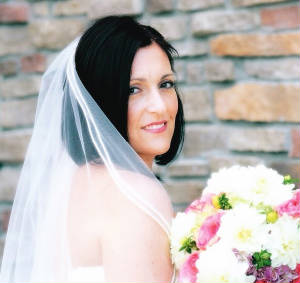 make up by Laura Woodward
A Professional Makeup Artist
Knows How To Bring Out Your Best Features
& Hide Your Flaws
It's Your Day!
Relax, Enjoy & Let Us Make You
Even More Beautiful
Your day should be a worry free day.
You are no doubt working hard to
prepare all the details for your BIG day,
and when it arrives you should be able to
sit back and enjoy.
We are there to set the tone,
pampering you, relaxing you, and
bringing out an even
more beautiful, radiant you!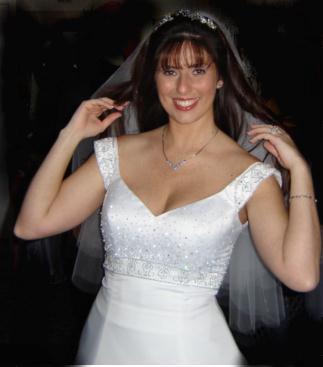 make up by Laura Woodward
Wedding Packages:
Bride Only $125
Bride & Mother of the Bride $225
Bride, Mother, and Maid of Honor $300.
Bride, Mother, Maid of Honor,
and Brides Maid $400
each additional Brides Maid or guest $75

Personal MakeUp Artist for the day
(until the last flas bulb flashes) $1000
half day (touch up for pictures after ceremony)$500

Consultations $75

*Brides receive free consultation with all booked weddings.
$75.00 booking deposit for all weddings.
Bridal Makeup Application
Photography Makeup
Theater/Recital
Modeling/headshot makeup
Professional modeling and portfolio development
Runway Makeup
Print & Commercial Makeup
Photo Shoots
Corporate/Public Speaking/Media Makeup
Portraits
Prom, Graduation Pictures, Bar Mitzvahs, Sweet Sixteen, & Special Event Makeup
Pageant Makeup Application
Makeup Parties
Makeovers/Home Training
Skin Care Services
Special Events, Portraits: $75 - $100
Teen MakeUp (Prom, Sweet Sixteen, Bat Mitzvah, graduation pictures...): $65
Photography makeup, Print & Commercial Makeup, Photo shoots, Theater/Recital, Runway Makeup, Pageant Makeup Application, Corporate/Public Speaking/Media Makeup, Modeling/headshot makeup: call for price quote
Professional modeling and portfolio development: $100 a session
Makeovers/Home Training: $125
Flat Rate: $75 an hour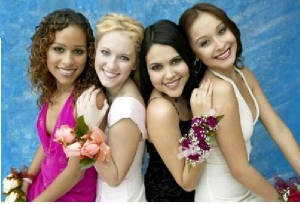 Makeup Parties / Prom Parties:
Over 21 $50 a person
16-20yrs. $35 a person
12-15yrs. $25 a person
under 12
please see glamour parties